Next meeting to plan the Christmas fair will be arranged shortly...
PTFA
We are very lucky to be well supported by a fantastic Parent/Teacher Fundraising Association which raises a lot of money to support the school every year. They organise a variety of events, some to raise money and some just for fun! The group is a small but very friendly bunch of supporters who meet two or three times a term. They are always looking for new members and new ideas so do come along and get involved.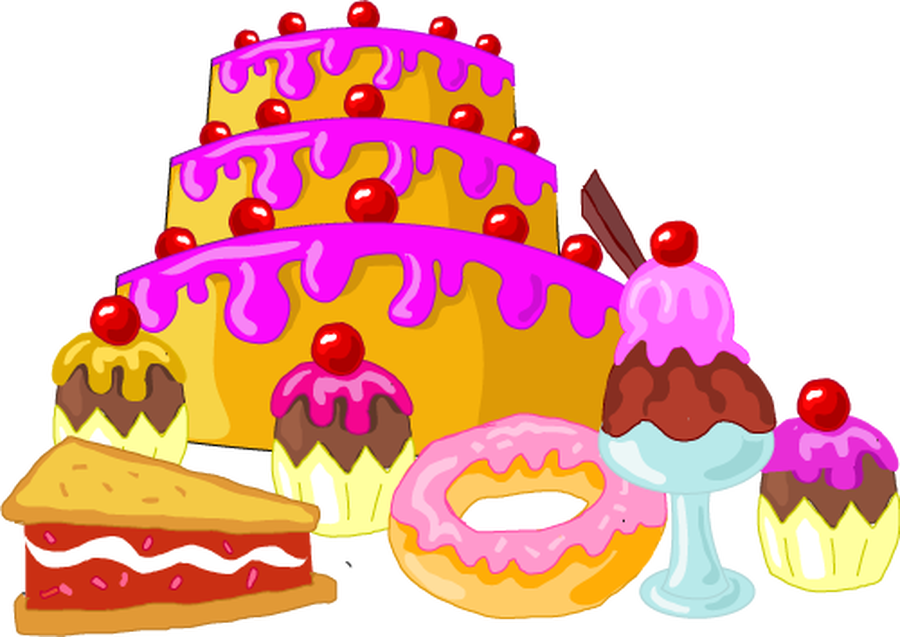 There are many ways you can help, either by becoming a committee member, taking an official role, helping out at an event ... or sometimes, we just need cakes!