Staff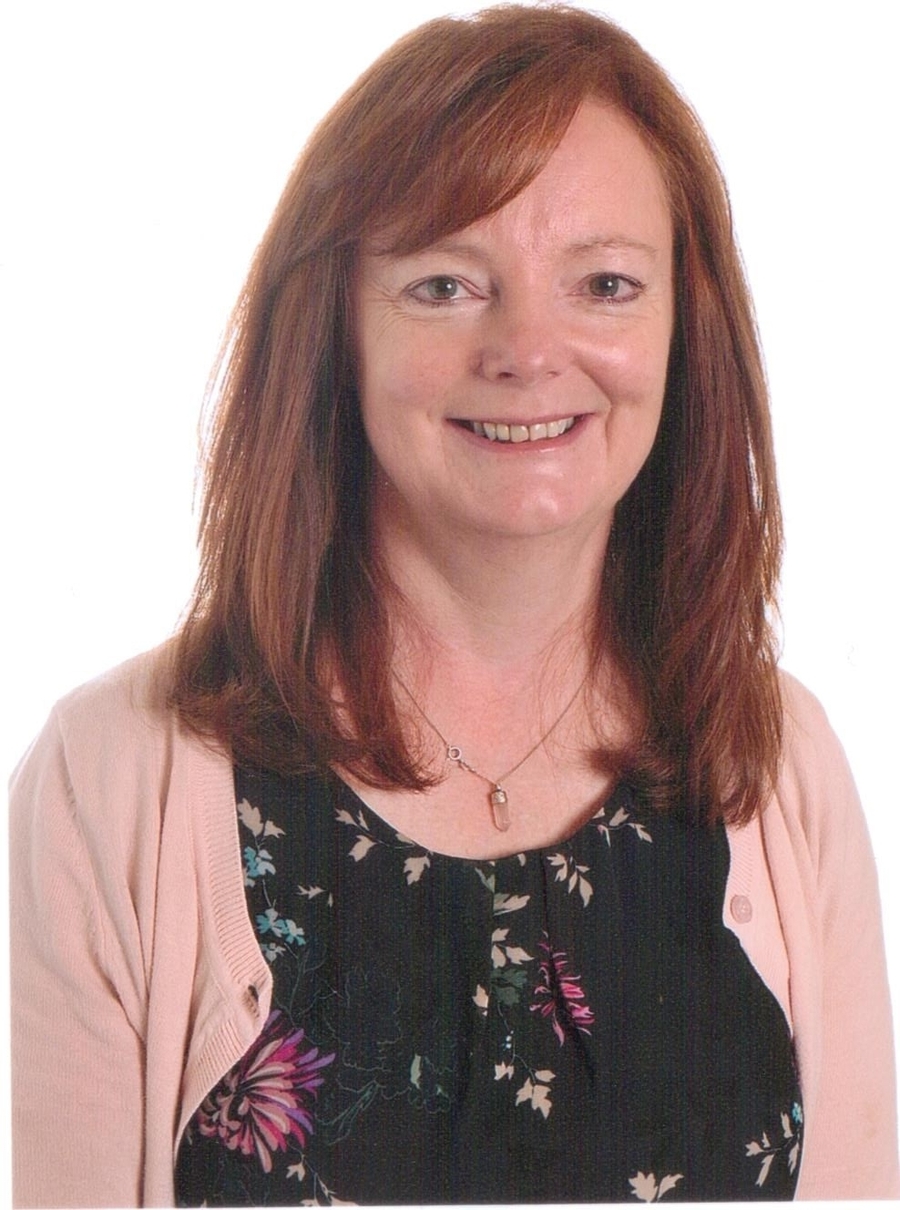 I am currently enjoying the role teaching the Early Years and Key Stage One group, this is my passion! But I have lots of different members of staff who support our very creative and varied curriculum. I really enjoy being a teaching head, and maintaining that connection with the children. We have a lot of fun and the role is very rewarding.
Supply Teacher and Clerk to Governors
Mrs Flynn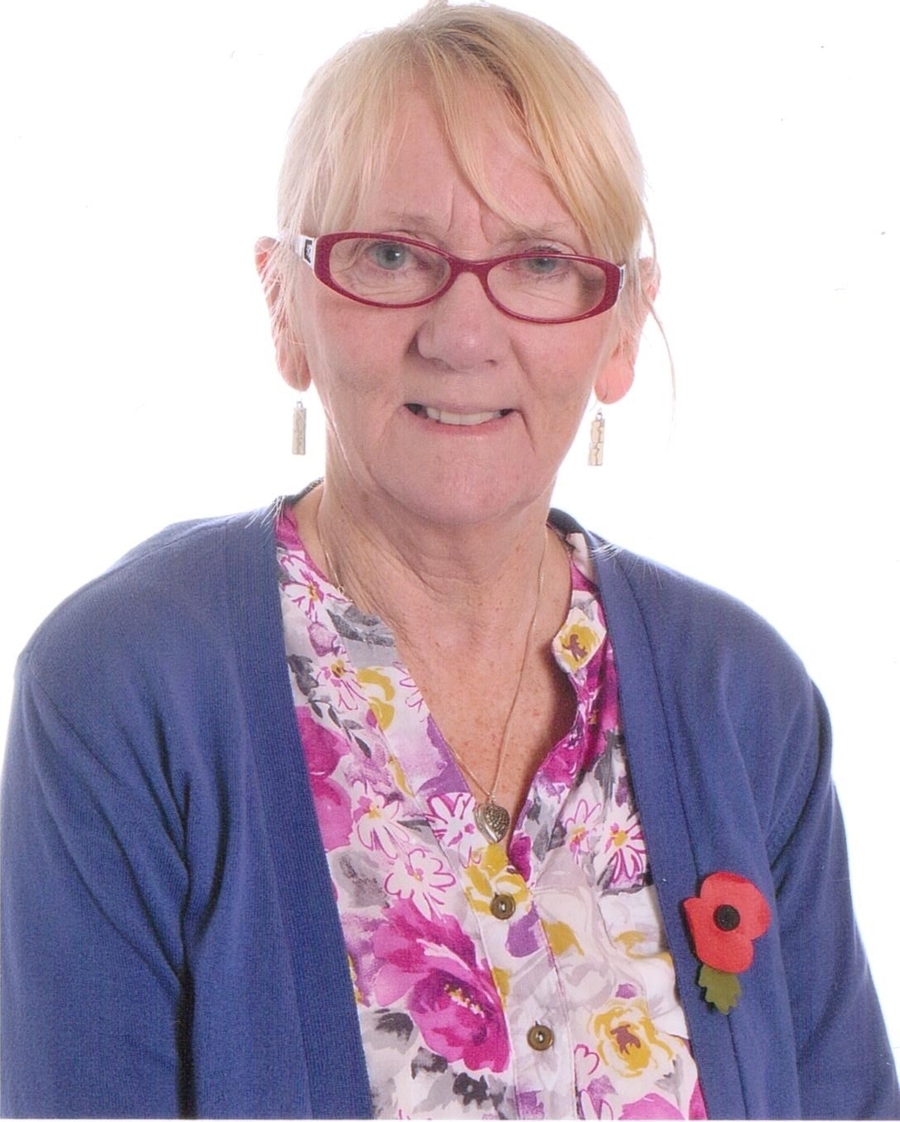 We love it when Mrs Flynn comes to visit! Her vast experience and relationship with the children is a great asset to our provision.
Mrs Haddock
School Business Assistant
Mrs Haddock is our part time Business Assistant - she is new to the role so is learning as she goes along. Feel free to introduce yourself to her.
Additional Specialist Staff
Mr Lloyd - is a very talented musician, he delivers our music and topic input in a very creative and practical manner - the children love Monday mornings.
Mrs Harby - is our PE specialist, her enthusiasm for sport is infectious. Mrs Harby is also delivering the computing curriculum. She works with us for part of the morning and the whole afternoon every Tuesday.
Madame Wood - is our MFL teacher - she leads a very interactive session of French on a Wednesday afternoon. Even our youngest children engage with her approach.
Paul White - is our very own Tai Chi instructor. He works with all the children on Wednesday afternoon. His ability to engage all the pupils at all levels of ability is very impressive.
Mrs Doust - Works with us Tuesday morning, Wednesday morning and all day on a Thursday. She is an English specialist and has a great skill with the teaching of creative writing. She also delivers the science curriculum for Key Stage Two and is our second in charge teacher when the headteacher is not available.
Teaching Assistants
Mrs Hoskin and Mrs Halford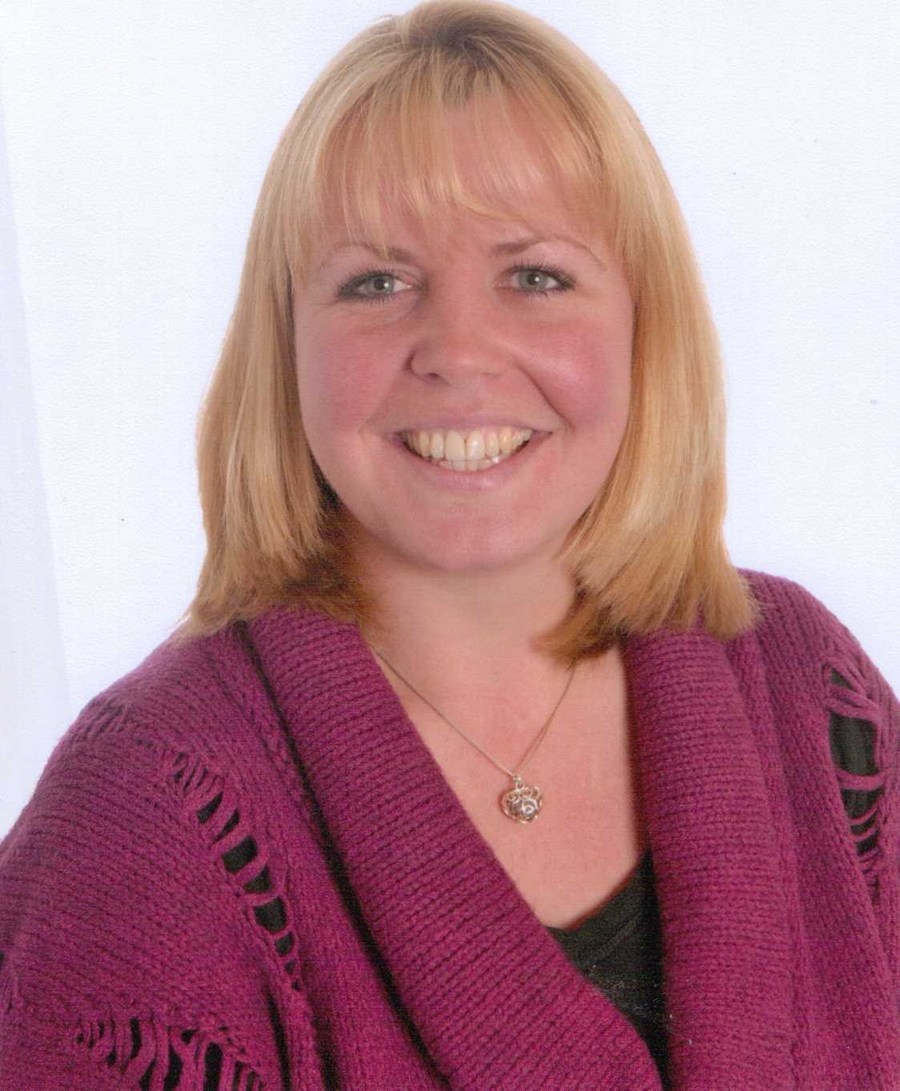 Mrs Hoskin is our highly experienced teaching assistant. She works right across the school, assisting with our younger children and providing specific support for those children who need 1:1 intervention.
Mrs Halford works in the Key Stage Two class supporting the class teacher and with specific children.